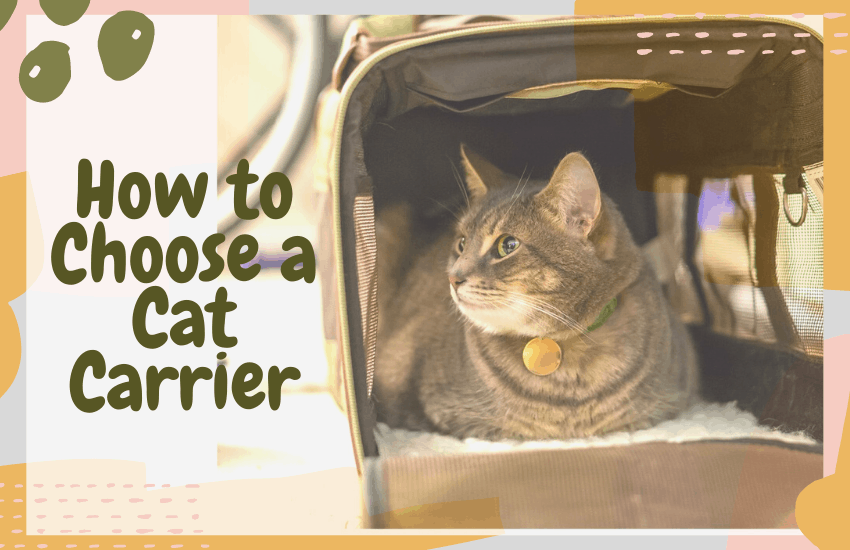 Whether you have an indoor or outdoor cat, there will be times you need a carrier. There are those trips to the vet or taking your pet to a cat sitter while you go on vacation. Perhaps you're moving house or need to secure your pet while you travel by air. Whatever your needs, there will be a carrier that suits you perfectly.
A good general purpose carrier like the AmazonBasics Pet Kennel is an invaluable bit of kit for any cat owner. We'll also talk you through the different types of carrier available and explain the benefits and drawbacks of each. Read on to learn more.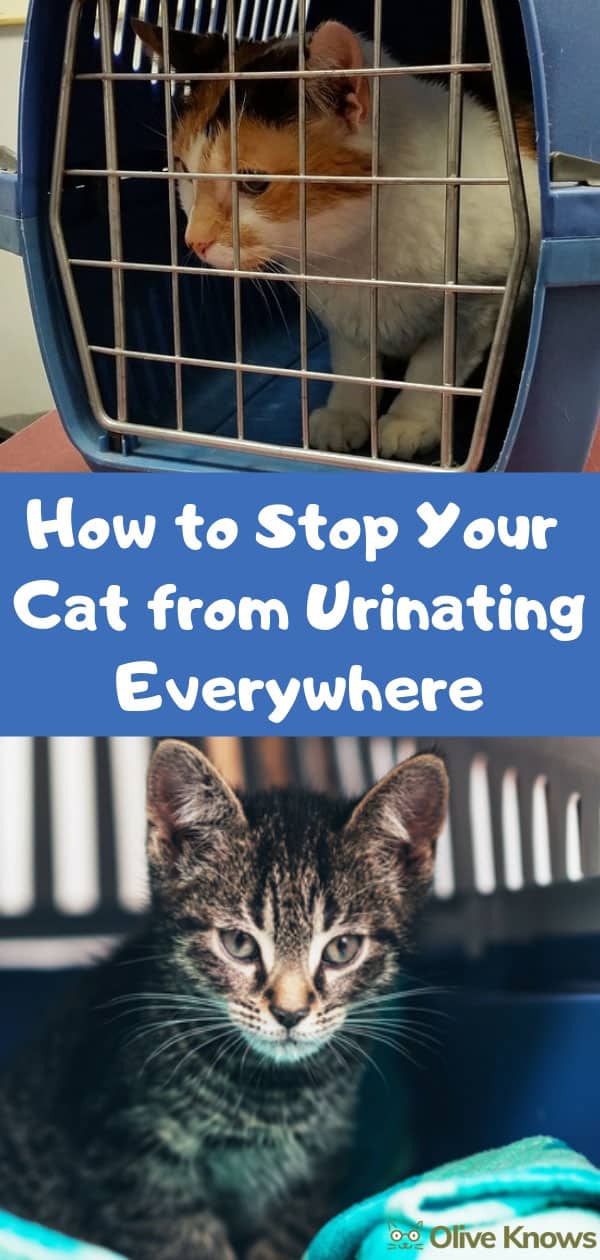 Which Size Carrier do you Need?
A cat carrier needs to be big enough for your cat to stand up in. Your pet should also be able to turn around inside it, so they can stretch their legs and get comfortable. If you're going on a longer journey, you will also want enough space for food or water bowls.
On the flipside, you don't want your carrier to be too much bigger than that. It should make your cat feel comfortable and secure, and too much space can lead to anxiety. You may need to try a few carriers before you find the right one.
If you are likely to be taking your cat on flights, you should look at the sizes which your airline will allow to be stored under your seat. You will need to confirm with the airline what their requirements are, not all allow pets to travel in the cabin, and there is usually a limit on the number of pets per flight.
What Features Should you Look for in a Cat Carrier?
Cat carriers come in a variety of different designs. It might be helpful to know what all those different features are for, so you can decide which are the most important to you and your cat.
Ventilation – The carrier should have enough ventilation to ensure that your pet has fresh air to breathe and stays cool in hot temperatures. Carriers might have mesh sides, or slits in plastic to allow air to circulate. Some carriers have additional ventilation that can be used if necessary. If you live in a warmer area, think about a carrier with more air holes.
Security – When kitty is safely locked inside the carrier, you want them to stay there. A loose cat in the car is a safety hazard, and the problem only gets worse as you venture further from home. Make sure that whichever design you buy, your cat can't pull a Houdini and escape.
Top or front-loading – Not all cats enjoy being in a cat carrier. While there are things you can do to help that (more on that later), it may be easier for you to lift your cat into the carrier, if he or she doesn't want to walk in themselves.
Materials – While the classic wicker cat carrier looks great, it isn't the most secure. A determined cat can chew or scratch their way through the plant fibers to make an escape route. Rigid plastic is easy to clean and secure but takes up a lot of storage space. Carriers made from fabric can be folded, but are not as robust.
Airline approved – If you're likely to be traveling by plane, you will need to ensure that your carrier meets all the requirements that the airline has, especially if you'd like your cat to join you in the cabin.
Extending – If your trip will involve your cat spending longer periods of time in the carrier, then you might want to consider one that extends. This will give your cat more space to roam if, for example, you need to include an overnight stay in a hotel.
How to get your Cat Used to a Carrier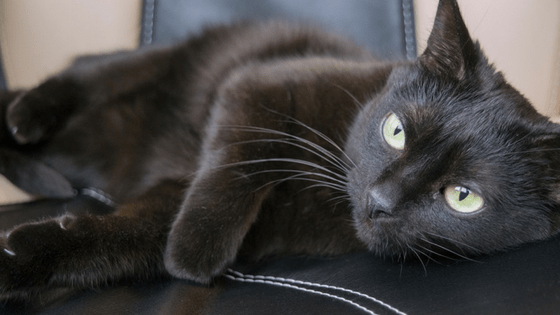 If you've ever had a cat that's reluctant to use its carrier, you'll know how hard it can be to get them into it. The moment they see it, they run and hide! But it doesn't have to be like that. You can follow these simple steps to help your pet feel comfortable with their carrier.
Don't hide the carrier away. Make it a part of your cat's everyday life. Put a warm towel or blanket in it and leave it tucked into a corner with the door open.
Add in a few treats, a favorite toy or some catnip to encourage your cat to explore.
Be patient. Don't try and force your cat to explore the carrier, just leave it there and wait for your fur baby's natural curiosity to do the work.
Once your cat starts going into the carrier, close the door when they're inside. Then leave the room, just for a few minutes, before going back and opening it again. This will get your pet used to the closed door without them feeling like they've been trapped.
After a few attempts at that, pick the carrier up and take your cat for a walk around the house inside it. When you let them out, give them a treat so they link the carrier with a positive experience.
When your cat is comfortable with that, take it to the next level. Walk the carrier to your car and take kitty for a spin around the block. Reward when you get back.
The aim of this training is to stop your pet from associating being in the carrier with negative experiences like going to the vet. If nice things happen when your cat is in the carrier too, they will be less stressed getting in, and hopefully more cooperative too!
Temporary Carriers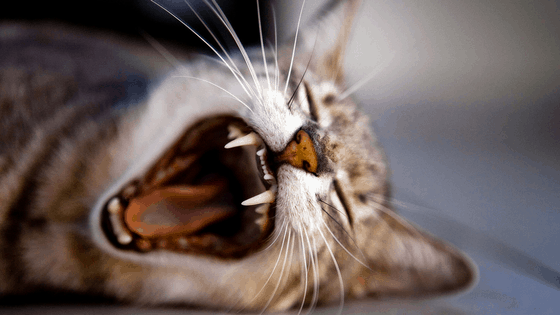 If you don't have a cat carrier and you find that you need to take your cat to the vet suddenly, your best plan is to try and borrow a carrier. Either your vet, a friend or a local animal charity may be able to lend you a carrier; just make sure you clean it well before and after.
Although it is possible to use makeshift carriers, it's not advised. Having a scared cat loose in your car as you are driving is not recommended. Better to be safe than sorry, and either borrow or purchase a cheap carrier from a local store.
Wicker Cat Carriers
Wicker carriers look great. They have a classic, vintage appearance and there is nothing cuter than a furry face peeping out between the slats. The downside of wicker is that cats like to claw at it. This can mean that, over time, the carrier becomes damaged which could lead to a cat escaping. They can also be a bit harder to keep clean than plastic. If you really like the look of wicker, then make sure to check the carrier regularly for damage.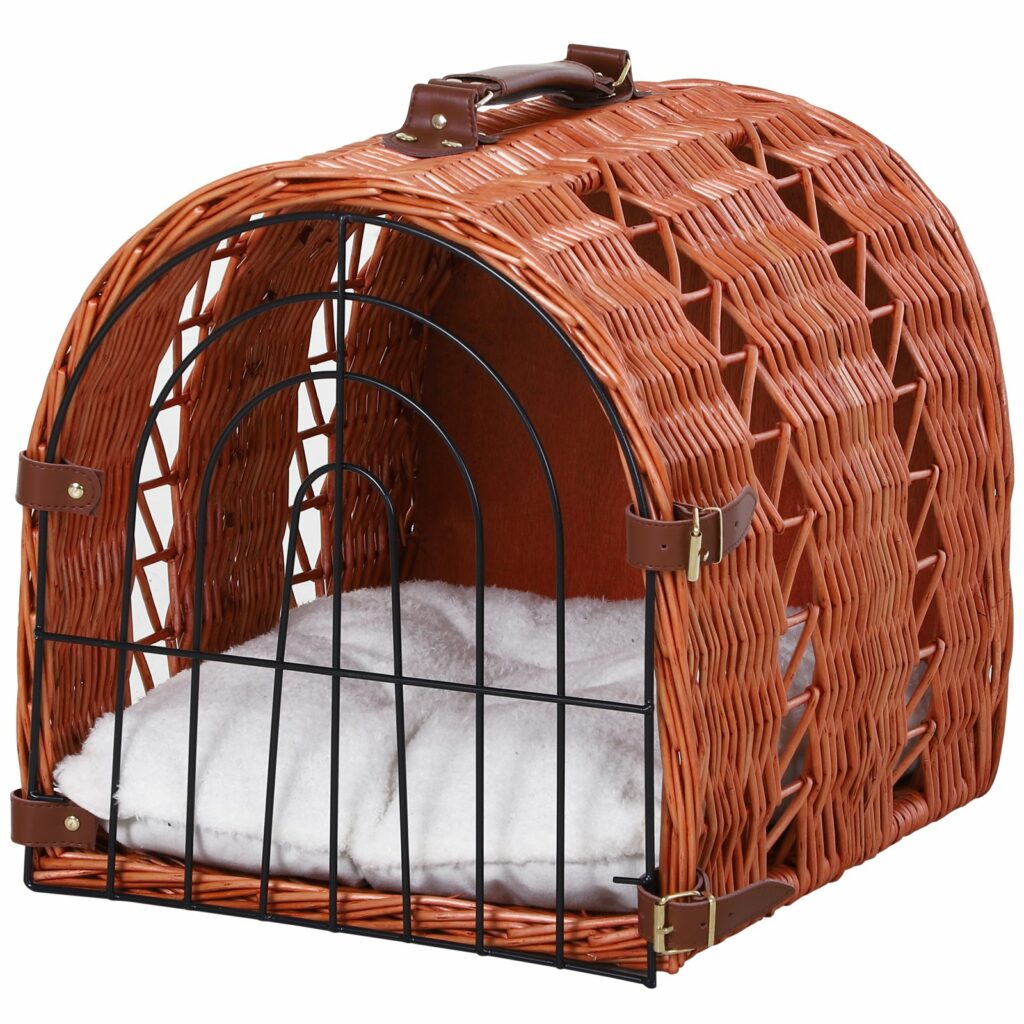 The fabric lined interior should protect the wicker from clawing. This model also includes a removable cushion to help keep your kitty feeling cozy. With a front opening and a carry handle at the top, this is the classic wicker carrier.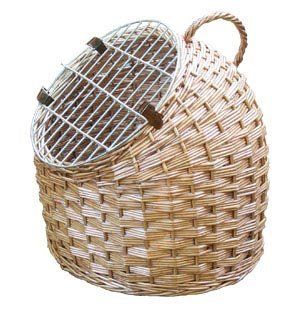 The door is removable on this carrier, so it can double as a pet bed. The ideal way to get your cat comfortable with the idea of being inside, just attach the grill to turn it into a carrier.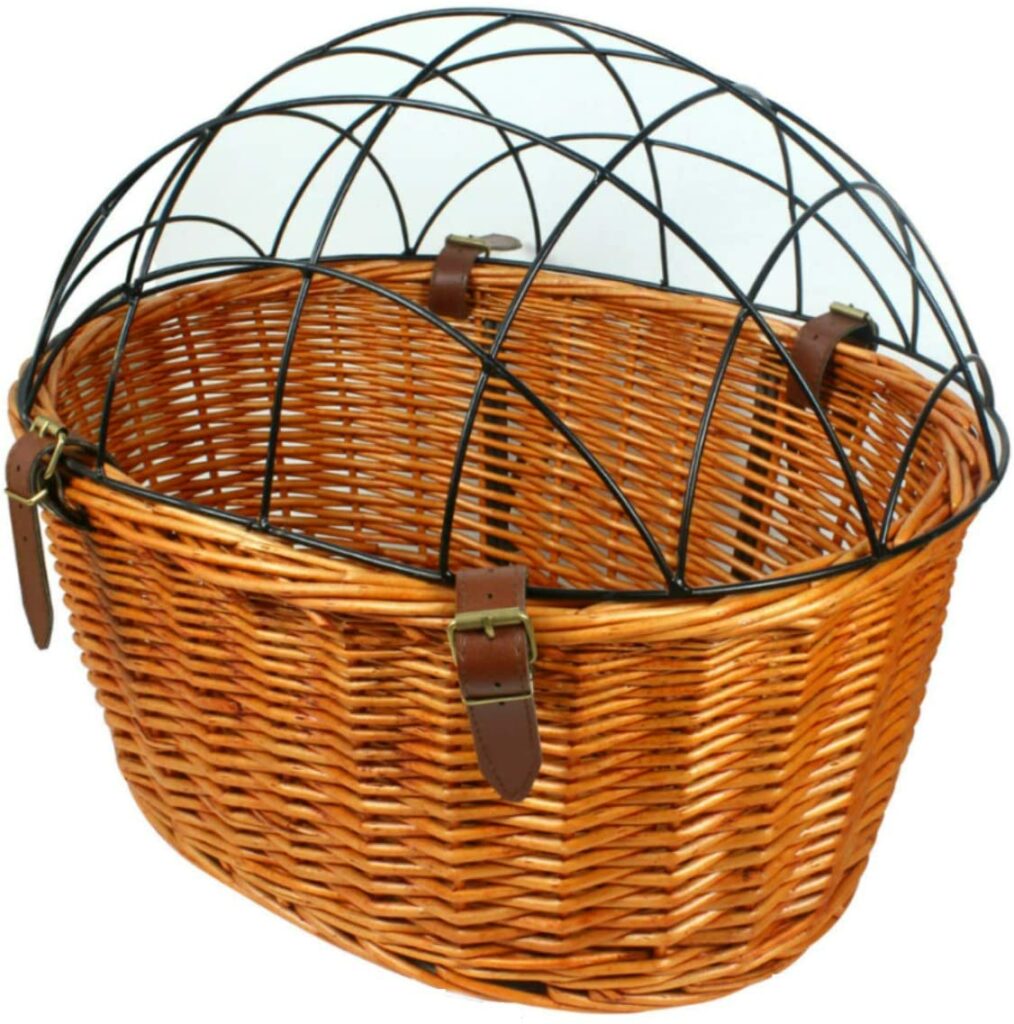 If you don't have a car, then this carrier could be just what you're looking for. As well as looking great, it can be attached to the front of your bicycle to allow you to get to the vets under peddle power!
Hard-sided Cat Carriers
For sturdiness and ease of cleaning, hard-sided carriers are your best option. Usually made from plastic, these carriers come in a range of prices from the bargain to the luxury. If you have a cat that likes to test the strength of their carrier, plastic is your best choice.
For just under $25 you can transport your cat securely with this basic cat carrier. WIth doors at the top and the front, there are two ways to get your pet inside, and it includes screws for added security.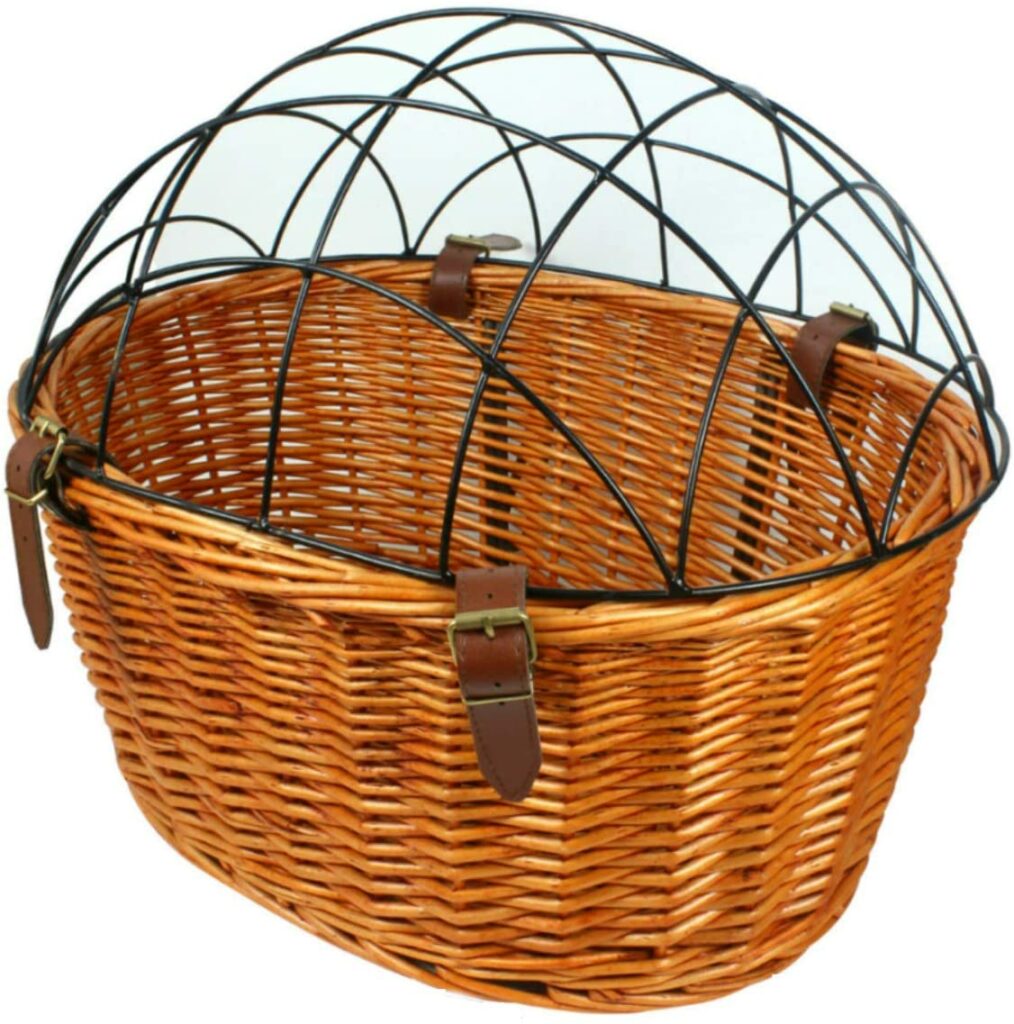 If you're looking for a carrier that has the durability of plastic but still folds flat for storage this could be the one for you. It's easy to clean and even includes a cozy pet bed.
With plenty of ventilation, this carrier is great for longer journeys. It contains a treat compartment, and gully's to keep your pet dry if they need to urinate on the go.  This one is also airline approved.
This carrier has rigid plastic sides, but a soft roof and base to give your cat a more comfortable ride. Coming in a range of fabrics, there's something for every taste. It has a removable shoulder strap as well as the top handle.
Soft-sided Cat Carriers
If extendability and compact storage are on your shopping list then these soft-sided carriers have plenty to offer. This is where you will find extendable carriers, and many of them are also airline approved.
Airline approved, this soft-sided carrier is suitable for pets weighing up to 20lbs. When carried, you can zip up the side compartments to have a cabin-friendly size, or unzip to give your pet more space to spread out.
With a plywood bottom, this carrier will support even a heavier cat. There are comfortable cushions to front and sides when traveling. They can be zipped down to extend the space for your pet.
Mesh panels on all sides help keep the air circulating in this soft-sided carrier. It's another airline approved size and is waterproof to keep your pet dry and stop any puddles making it to the outdoors.
Summary & Conclusion
A carrier is a must-have piece of equipment for any cat owner. Even if you and your cat stay home most of the time, you'll still need something to safely transport your pet to the vet. Fortunately, there are options available to suit any budget.
We hope that this guide helps you to choose the perfect carrier for you and your fur baby to enjoy many adventures!
Continue reading:
What You Need To Know About Cat Furniture
What to Expect When Your Cat is Expecting: Tips for Caring for Your Pregnant Cat