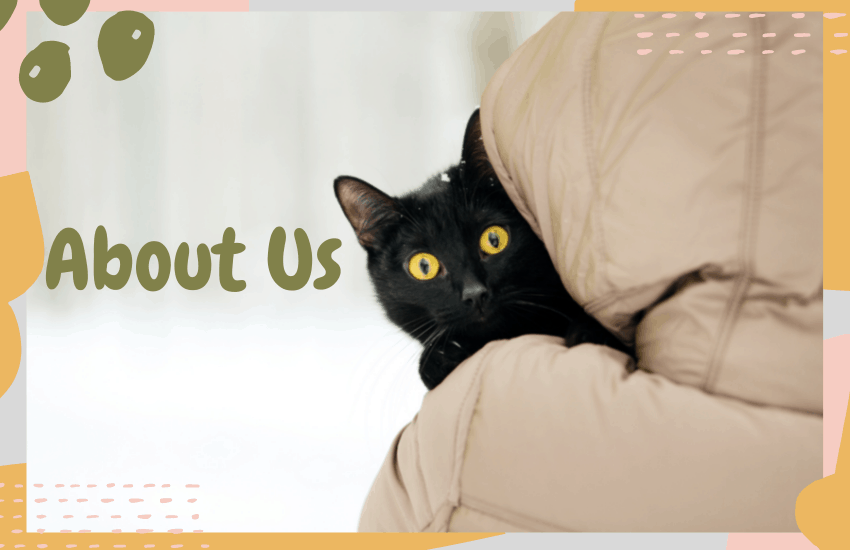 As fellow cat owners who love our feline friends, we want you to have all the information you need to keep your cats healthy, safe and happy. We know that owning a cat is more than owning a cat. It means investing in the highest quality cat supplies, and most importantly, doing everything you can to make sure your cat lives a long, healthy life.
We know how overwhelming it can be to find the right gear for your cat. Whether you have a kitten or a senior cat, there's a lot to think about.
Not only do you need to look for the cat's best food, but you'll also have to consider the right litter box for your cat, and, of course, toys to keep your cat entertained. The problem? That's a lot to think about– and it's hard to know where to start.
No matter what your situation is– whether you're a first-time or experienced cat owner–we're here to help.
Olive Knows articles, comparisons, and guides will help you make the most of being a cat owner. We'll help you find the best cat treatments and supplements, choose the right cat insurance, or replace those cat clippers you lost.
But sometimes even the best cat food has problems. For that reason, we'll also explain what you need to know about cat food recalls.
Owning a cat offers neverending challenges but also joyous moments. Our goal at Olive Knows is to help you make the most of your time with your cat.
We don't want to just keep your cat healthy: we want to help both of you live your best life possible. From play to help your cat stay comfortable with the best cat furniture, Olive Knows is here to help.
Our Mission
Products are researched and reviewed extensively by our team. We always provide an informed and honest opinion. We know you aren't here to read glowing reviews: you're here to learn what will really work for you and your cat.
When we decide to review cat food, cat litter, or even cat gear, we look at it from the perspective of cat owners. We don't just write a review: we think about what we would give our own cats.
What We Offer
Our reviews also keep cat owners of all kinds in mind. That means we cover the basics of cat care, but also more advanced topics. Both new and experienced cat owners will find a guide or review that will be helpful for unique and common needs alike.
That's the approach we take to every review, comparison, and general advice article we write. Our goal is to provide fellow cat owners with all the information they need before their next purchase.
Buying for your cat isn't just any purchase: it's about securing a quality life, with full and healthy years for both of you. Olive Knows is here to provide the information you need, in an enjoyable and manageable way.
How This Works
We have a set of principles that we adhere to. With these principles, we ensure that Olive Knows content remains engaging, thoughtful, and knowledgeable. In general, here is how we approach our reviews, comparisons, and guides:
For our review articles, we make sure we dig deep. That means going above and beyond the surface-level packaging and marketing. Our review articles mean taking an in-depth look at overall–but also how certain products will improve your cat's life.
For cat food reviews, we do our research. That means investigating the best ingredients for your cat and being honest about brands that are relying on fillers and not giving your cat the nutrition they need.
We recognize that every cat, at every stage of life, is important. That means we don't settle for a one size fits all approach. That means we take into consideration special cat conditions– from prescription cat food to ways to keep them comfortable, from kittens to senior cats. Olive Knows is committed to providing the best products for every stage of life.
We don't just cover products. While we recognize that the best cat products are important, so is the proper pet care. That's why we provide advice on articles on daily activities. We tell you must-have advice like how to restrain your cat to clip nails and how to often take your cat to the vet.
We know sometimes buying the highest quality gear isn't possible. For that reason, we include both top quality and budget-friendly options. For anyone who wants to be more creative, or may not be able to shop right now, we think outside the box. You'll find that in advice articles on a number of topics, including the best DIY cat litter box ideas.
We respect your time. We know just how crazy– and busy– being a cat owner to be. In order to make sure we're respecting your time, we make an effort to make all of our guides, comparisons, and reviews not only comprehensive but also affordable. We accomplish this by providing clear headers, frequently asked questions, and more. That way you can find the information you need and get on to playing with your cat.
We're unbiased. Big brand names don't mean we're going to recommend or reject it. Instead, we apply research to investigate the quality of the ingredients to make sure your cat is getting the nutrition they need. We only give you our honest, authentic advice– and recommend products we'd buy for our own cats.
For review articles, we continue with an unbiased review. In order to accomplish this, we take all we know about cat health and safety and peel back the marketing. This happens even for bug brands, like Meow Mix vs Purina. We want to make sure we're reviewing everything you might come across on the store shelf or through online pet stores, like chewy.com.
We go beyond the expected, too. That means that, while we do cover major brands, we also make sure we dig into specialty markets. Whatever your cat needs, we're here to help. That requires giving you advice on important but under-considered features, including the best cat water system and the best cat feeder for working or traveling cat owners.
We understand that even seemingly simple products have more to them than meets the eye. Finding the best kitty litter can keep your house fresh and your cat happy. For a cat who's allergic, finding the best fish-free cat food is especially important. Small decisions can mean a big difference in both you and your cat's lives, and we take that responsibility seriously.
One more thing: we know how much you love your cat. You strive every day to feed them the best food, make them comfortable with cat accessories, and play with them to give them the attention they deserve.
Every day is important, and every day can be a step forward towards better health and closer bonding. No matter what your budget is, and no matter if you have one cat or several– you both matter. We're so happy you chose Olive Knows to get the important information that you need.
Our Core Values
Passionate, Focused, Research Driven, Caring, Authentic
Our Paw-some Team
Meet our team of cat parents and experts
Erin Jaimeson – Paw-ssionate Feline Behavioral Coach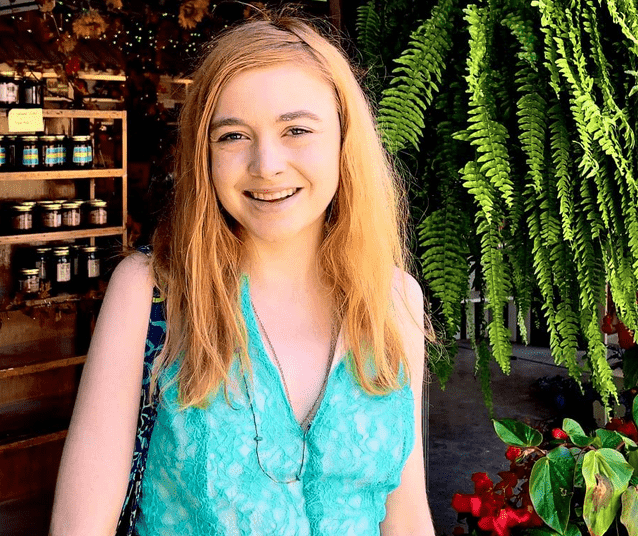 There's nothing more that Erin loves than a head butt from her cats. She fell in love with cats after her the first time she hugged her childhood cat. While she sometimes grows tired of the 3 AM speed runs her cat does around her house, she wants to help other cat owners find a way to give their furry best friends an amazing life. So, she's here to share the highlights of cat ownership (and how to get through the lows) with you!
Why are you Giving Advice on Olive Knows?
As a cat owner and lover, I know just how much joy goes into having a cat. At the same time, cat care is more challenging than new or even experienced owners know. As more research comes out, I'm passionate about providing the best advice for keeping your cat healthy and happy.
What was my First Memory With a Cat? 
My first memory with a cat was an outdoor cat that found its way into my home one day. While my family eventually was able to identify the owner, he spent time at our home, cuddling and showing just how friendly cats can be.
How Many Cats do I Own? 
I own a 1-year old cat named Asher. He's a short-haired, ginger cat and is very playful. His favorite thing to play with is ponytail bands!
Why do you Love Cats? 
Cats are great companions for apartments and small homes. Though I also love dogs, cats are more self-sufficient and tidy. Cats are a lot more loving than some give them credit for, and they do indeed have a sense of wonder and curiosity.
What's One Tip You Would Give to a First-time Cat Owner? 
My number one tip for a first-time cat owner is to invest in a great scratch tower. Not only does it give your cat a place to scratch — and off your furniture — but it's also a place for them to climb. As a bonus tip make sure you have an extra scratchpad or two on hand.
Alizabeth Swain – Our Special Needs Care Expurrt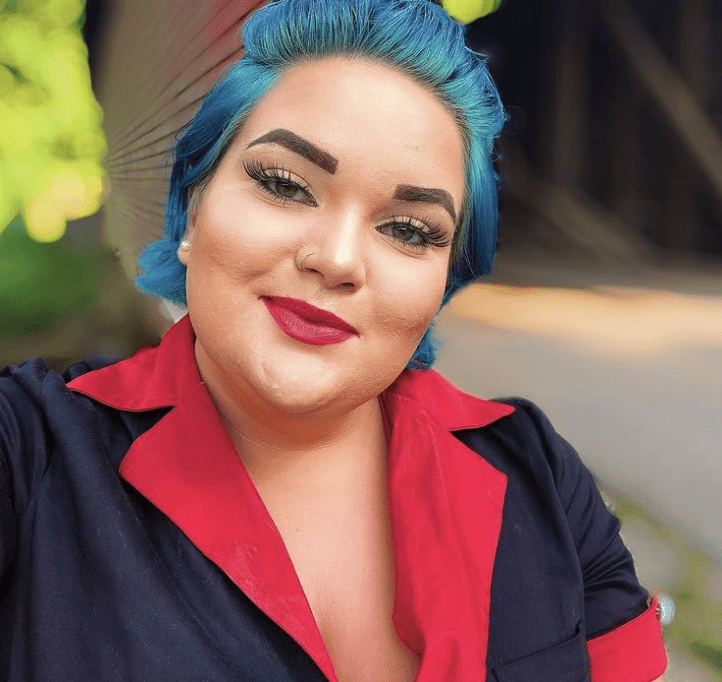 Alizabeth has always grown up with cats; she even has baby pictures from when she was four months old hanging out with the family cat. There hasn't been a time in her life where she hasn't owned at least one cat. Now that she's an adult, she loves helping to rescue cats. She has experience fostering cats to keep them out of the shelter before they get adopted. But, Alizabeth doesn't want to keep all of her cat knowledge and experience to herself. Instead, she wants to share everything she knows about cats (even some weird cat facts) with the world.
Why are you Giving Advice on Olive Knows? 
I'm giving advice on Olive knows because I know how impactful a cat can be. There were times when I was going through some rough stuff in life, and I always turned to talk to my cats. They're really great listeners! I've grown up with cats and since my cats were always around to take care of me, I wanted to take care of them too. So, I've spent most of my life taking care of cats, helping cats with special needs, and helping senior cats transition.
What was my First Memory With a Cat? 
I remember when my parents talked to me about going to adopt two cats. We were going to adopt them from a family friend; I was so excited to meet them for the first time.
How Many Cats do I Own?
Two, as of right now!
Why do you Love Cats? 
I think cats make such great companions. They're always doing something goofy to make you laugh or distract you from the chaos that's going on in your personal life. There were times in my life where I felt lonely, but my cats were always there to help me through those dark times.
What's One Tip you Would Give to a First-time Cat Owner? 
Get cat treats. It makes it so easy to train your cat to do tricks. Plus, it's always funny to watch your cat come running towards you when you shake a bag of cat treats!
Candace Osmond – Our Clawtastic Kitten Care Advisor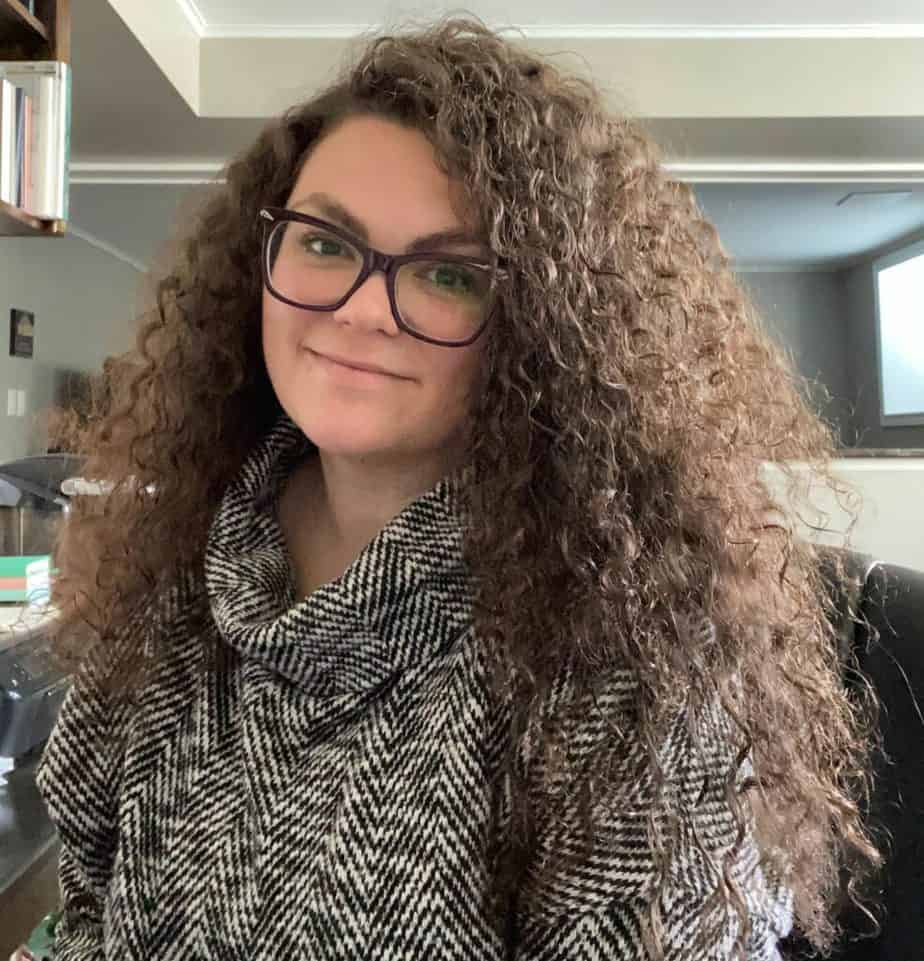 Cats have captured Candace's heart. Her favorite part of cats are their eyes. She loves looking into their eyes and seeing how expressive they are. And with all of the different personalities cats have, she feels connected to each and every feline she pets. With all of the different cat products, troubles, and questions a lot of cat owners, she's dedicated to helping cat owners be the best pet owners they can be.
Why are you Giving Advice on Olive Knows?
I adore cats and pets of all kinds. I've had several cats over my lifetime and spent some time volunteering at shelters.
What was Your First Memory With a Cat? 
My first cat and first pet ever. She was a black Bombay and my little panther. Being my first pet, she made a huge impact on me as a kid and kickstarted my obsession with them.
How Many Cats do I Own?
Currently none (sad face). My husband has a bulldog who isn't friendly with other pets. But, I've had three cats in the past and loved every one of them like my babies.
Why do you Love Cats?
They're just so awesome. Beautiful and playful, independent, but also very affectionate and loving.
What's One Tip you Would Give to a First-time Cat Owner? 
If you can swing it, get two. They love companionship, especially when you're at work or out of the house.
What are Your Social Media Links? 
https://authorcandaceosmond.com/
186943