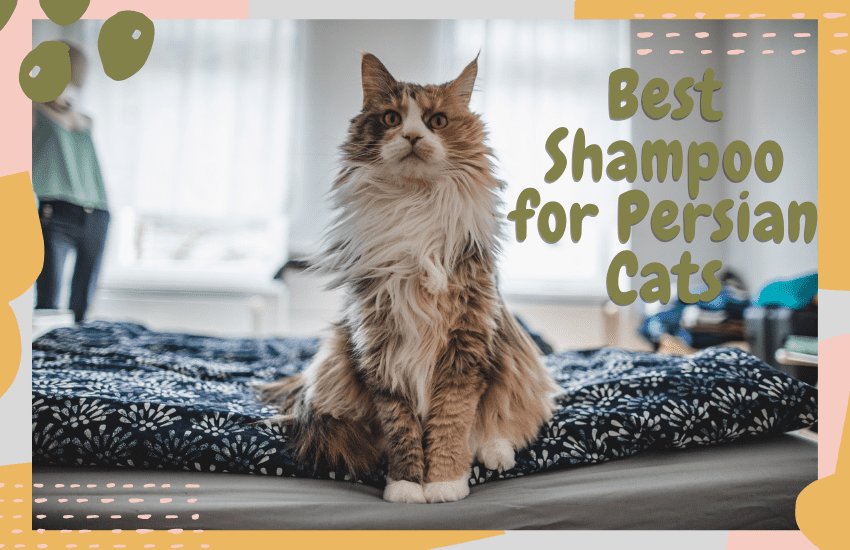 The Maine Coon is one of the oldest natural cat bread in America. While the majority of domestic cats are descended from the African Wildcat, the origins of the Maine Coon are unknown. Known for their size, friendliness, and impressive mouse catching abilities, these cats make wonderful pets.
If you're the guardian of one of these beautiful cats, or you're thinking about getting one, it's important to know what they need in terms of nutrition. While all cats need a good, balanced diet, there are a few considerations to keep in mind when buying for a Maine Coon that make foods such as Royal Canin Maine Coon the perfect choice.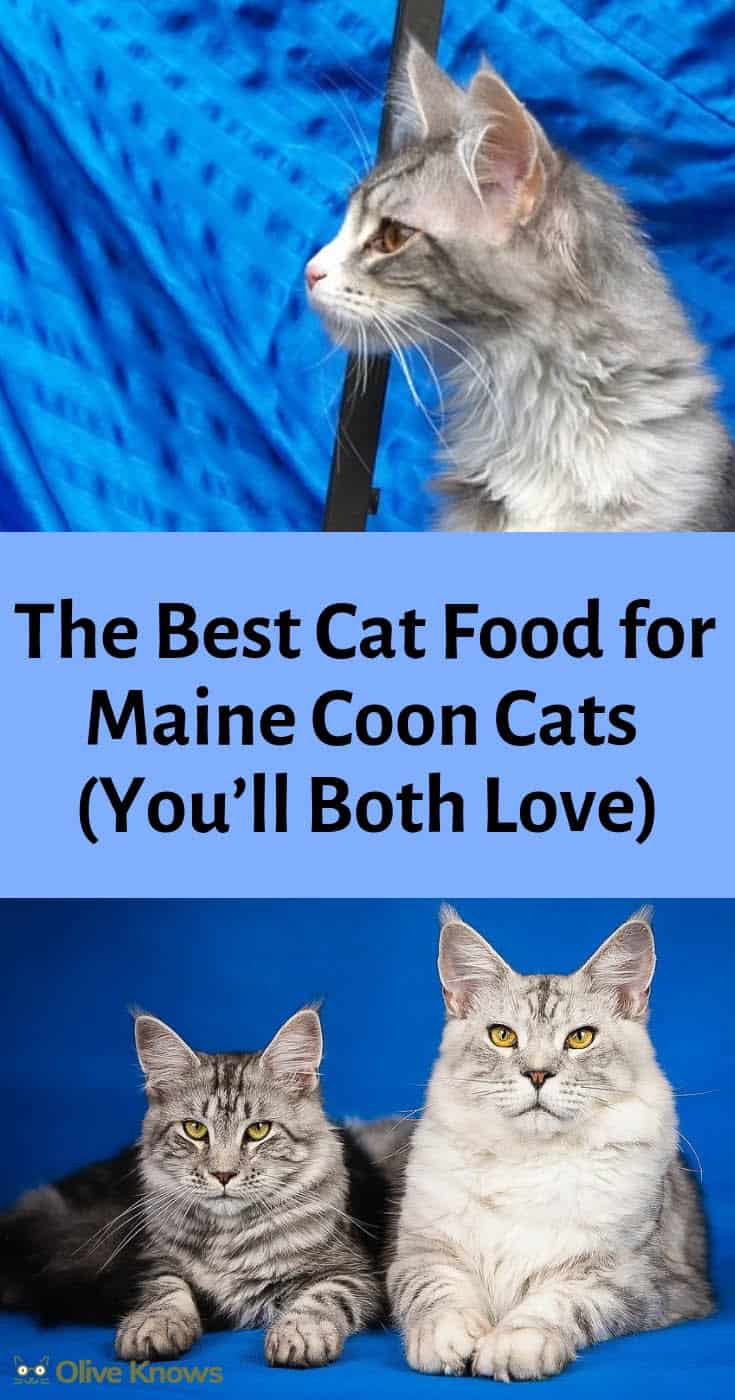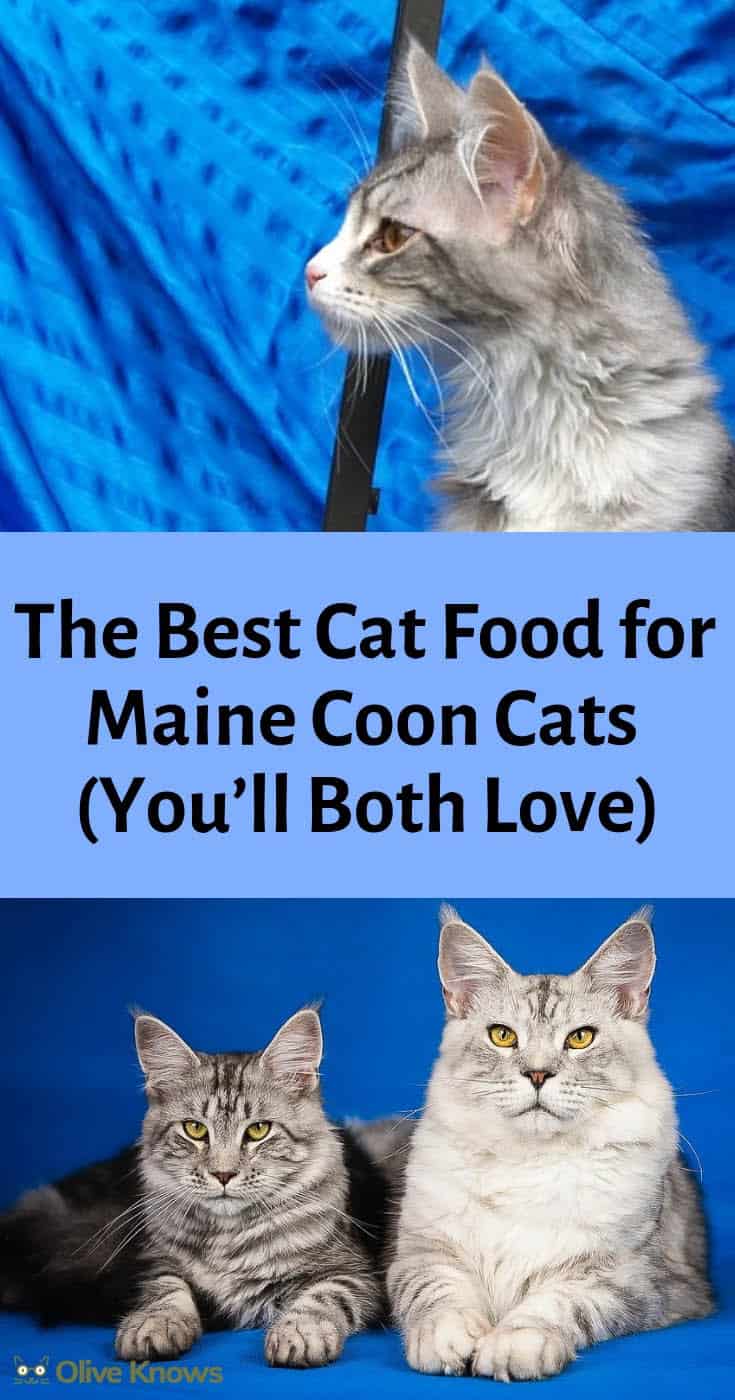 History of the Maine Coon
One story about the origin of the Maine Coon is that they are descended from the treasured pets of French Queen, Marie Antoinette. The story goes that in trying to escape the revolution, Marie packed six of her precious Turkish Angora cats onto a boat and they set sail for the New World. While Marie didn't live to join them, it's thought that those six cats were the beginnings of the Maine Coon.
Another possibility is that they are the descendants of cats from Captain Charles Coon, an English sailor who was known for keeping long-haired cats. When he landed in Maine, his cats found romance with the locals and the new breed was created.
While we have no way of knowing if either of those stories is true, we do know that another origin idea for the Maine Coon is impossible. Some people suggest that they are the result of breeding between a cat and a raccoon, but genetics simply won't allow that!
However, they came to be, Maine Coons were established enough by 1861 to warrant a chapter in The Book of the Cat by F.R. Pierce. They were popular entrants into cat shows. However, their popularity declined with the arrival of new long-haired breeds, and they were declared extinct in the 1950s.
Since then they've performed a remarkable recovery and are now the third most popular breed based on the number of kittens registered with the Cat Fancier's Association.
Why Do Maine Coons Need Different Food?
Maine Coons are a large cat breed. Adult males can grow up to 16 inches tall and 48 inches from nose to tail. As you'd expect, that makes them heavier than a regular kitty, and the breed can weight up to 18lbs and still be a healthy weight.
In terms of behavior, Maine Coons are often described as being more like dogs; they love to follow their owners around and enjoy being with other people. They do mature more slowly than other breeds and won't reach their full size until around four years of age. You can expect kittenish behavior to go on for longer, too!
In spite of all that, Maine Coons don't really need special food; they just need to eat a high-quality diet. That's a food that is high in protein, and low in sodium and carbohydrates. However, there are some things you should take into consideration when choosing a food for your Maine Coon.
Energy Needs
Because Maine Coons mature more slowly than other breeds, they are still growing until they are around 4 years of age. Growth needs to be fuelled by food that has a good number of calories, in addition to the protein and taurine that all cats need. Around 10% of the calories should come from fat, with a good balance between omega 3 and 6.
Some brands of cat food have developed a specific recipe for Maine Coon owners that take these needs into account.
Royal Canin Maine Coon

Royal Canin has developed a kibble that is specifically meant for the Maine Coons larger jaw. This encourages longer chewing, which slows down eating and aids digestion.

This food is also designed to help prevent some common health conditions in the breed and to maintain a healthy, shiny coat.

Instinct Original

81% of this kibble comes from animal sources, which includes protein and oils for healthy joints and coat.

It's the quality of the protein that really makes this food stand out, it's made from real chicken and is a grain-free recipe to help sensitive stomachs and keep the low food carb.
Polycystic Kidney Disease
Unfortunately, Maine Coons are one of the breeds that can be affected by polycystic kidney disease. Affected cats are born with tiny, fluid-filled cysts in their kidneys which grow over time, eventually destroying the healthy tissue which can lead to kidney failure.
Cats with this condition can have problems digesting protein, which is why it is important to ensure that you only feed your Maine Coon really high-quality protein. You might also find these products to support kidney health of interest.
PetAlive Kidney Support

 

This is a herbal remedy containing dandelion, burdock, and cleavers. It can be given to your cat by adding a few drops to their food, or by syringing directly into their mouths.

 

Beophar Easy Treat Kidney Support

 

Many cat treats are made with poor quality ingredients or have additives which put a strain on your cat's kidneys. These have been specially designed to limit the amount of phosphorus that builds up in the blood after eating.
Feline Hypertrophic Cardiomyopathy
Maine Coons are, as a breed, more susceptible to this condition which is the most common heart issue in all cats. When a cat has Hypertrophic Cardiomyopathy, the heart muscle thickens which prevents the heart from working as efficiently as it could. The following products have been created to support your cat's heart health.
Animigo Heart Health

 

Vitamins, Minerals, Amino Acids, and fish oils have all been specially selected and combined in this supplement. The ingredients were chosen to help support heart health in your pet.

Just sprinkle the contents of the capsules over your cat's dinner, or have them swallow it whole.

Pet Wellbeing Young at Heart

 

This liquid formula has been made from eight different herbs, which are all organic and have been wild-harvested.

The makers claim this helps support the overall health of the heart and circulatory system, including the normal muscular integrity.

Hairball Control
Maine Coons are a long-haired breed, and that brings with it the issues of keeping a coat healthy and dealing with shedding. Daily grooming is recommended, along with food or treats that help with hairball control.
Hill's Science Plan Hairball Control

 

Most of the major manufacturers have a hairball control product. We chose this one from Hill's because they have controlled mineral levels to support kidney health.

High fiber levels help your cat to pass any hair and prevent a build-up that leads to vomiting.

Feline Greenies Smartbites

 

Like Hill's food, these treats contain additional fiber to help your kitty pass that extra fur. They're dial textured treats and come in a chicken flavor to encourage your pet to nibble.
Feeding Your Gentle Giant
We hope that this article has made you realize that feeding a Maine Coon isn't really a complicated matter. Any good quality cat food will work for them but be prepared to feed them more than your regular cat because of their large size!
There are products available to help you meet all your pet's dietary needs, including supporting their kidneys and heart which can be a weakness for this breed. Perhaps the simplest way to make sure you are giving them the right diet is to feed them Royal Canin Maine Coon, which has been specially designed with this breed in mind.
Recommended Reads