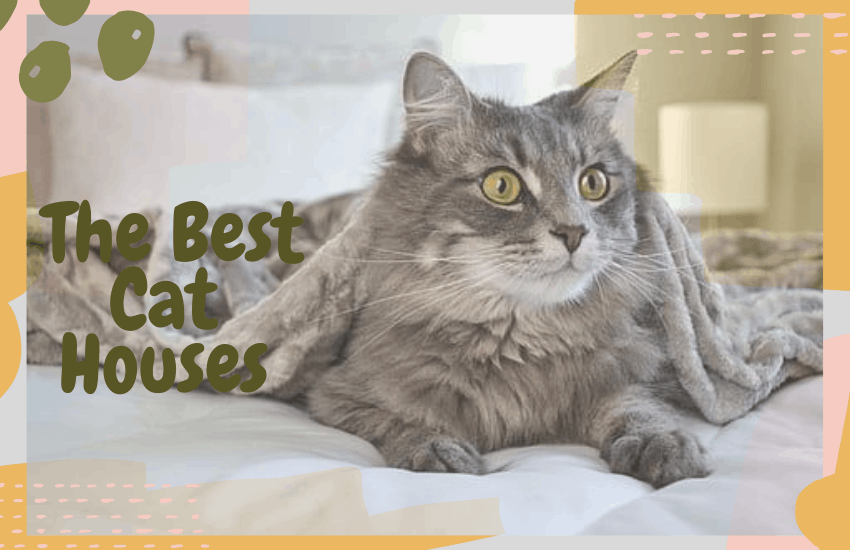 Cat houses are a great accessory for a cat because they provide comfort, privacy and a nice, dark place to hide and feel safe. Houses come in all different shapes and sizes and they can also be a part of cat trees.
What to Look for in a Cat House
Cat houses are great, but you need to be sure that the house is going to stand up to your cat playing with it, scratching it or jumping on it. Depending on how big your cat is, you need to make sure the house can hold your cat's weight. Then you need to make sure the inside is big enough for your cat to be able to have enough room to roll and lounge.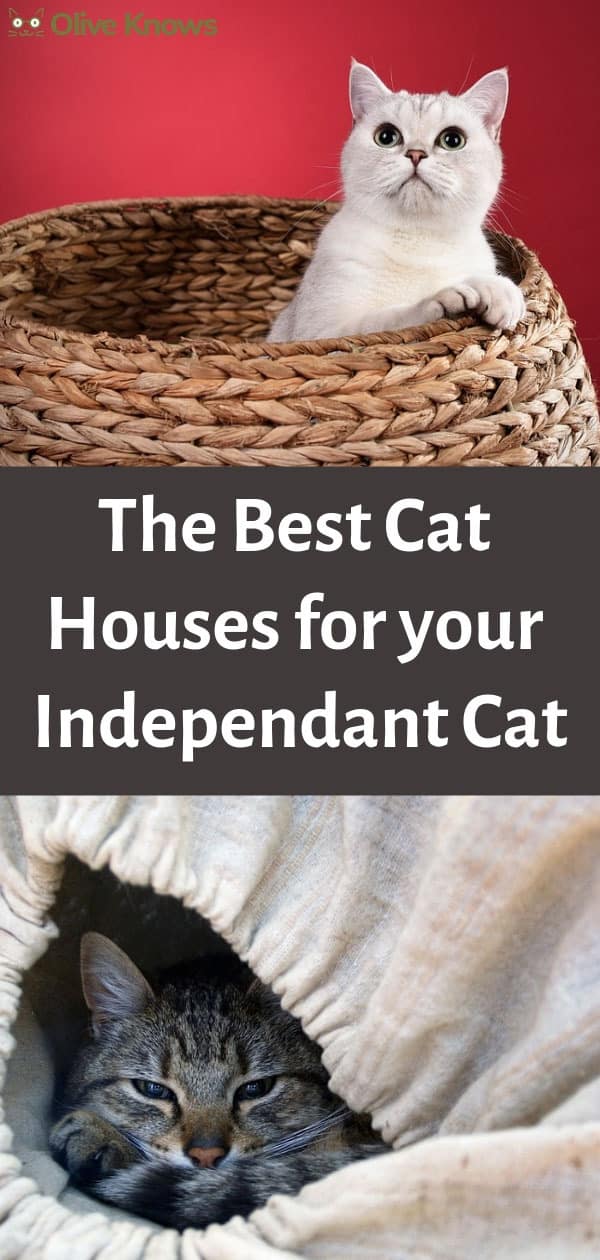 What Materials Are Best for Cat House?
Cat houses get a lot of use and you want them to last a long time. Buying a good one saves you money in the long run because the cat house will last for a while before needing to be replaced.
So, keeping that in mind, look for a cat house that will make your life easier by being easy to clean and that will last a while by being sturdy, durable and made with reliable materials.
Should You Care About Quality?
Yes! High-quality items last longer and save you money in the long run. The better the quality, the longer the product will stand as your cat jumps, climbs and scratching the house.
Houses need to be durable because cats will climb and jump all over them. So, get your money's worth and by a high-quality house that will last a long time.
The Best Cat Houses
Below are some of the best cat houses, ranging from regular choices to outdoor options to fun cat trees.
Basic Houses
Basic houses are standard pieces that are good for one or two cats and that are perfect for indoor use. Here are some great options if you're looking to get a basic cat house.
Night Stand HouseThis unique cat house can be used as a piece of furniture, so you can use it too! The stand can hide a bed or litter box which gives your cat some privacy. It is easy to clean and has some shelf space to hold your living room belongings like a remote.
Cozy CaveThis cute cave comes with a bed inside for your kitty. It has two sleeping spots built in. One sleeping spot is inside the cave and one sleeping spot is on top of the house. This house is very durable and great for bigger cats.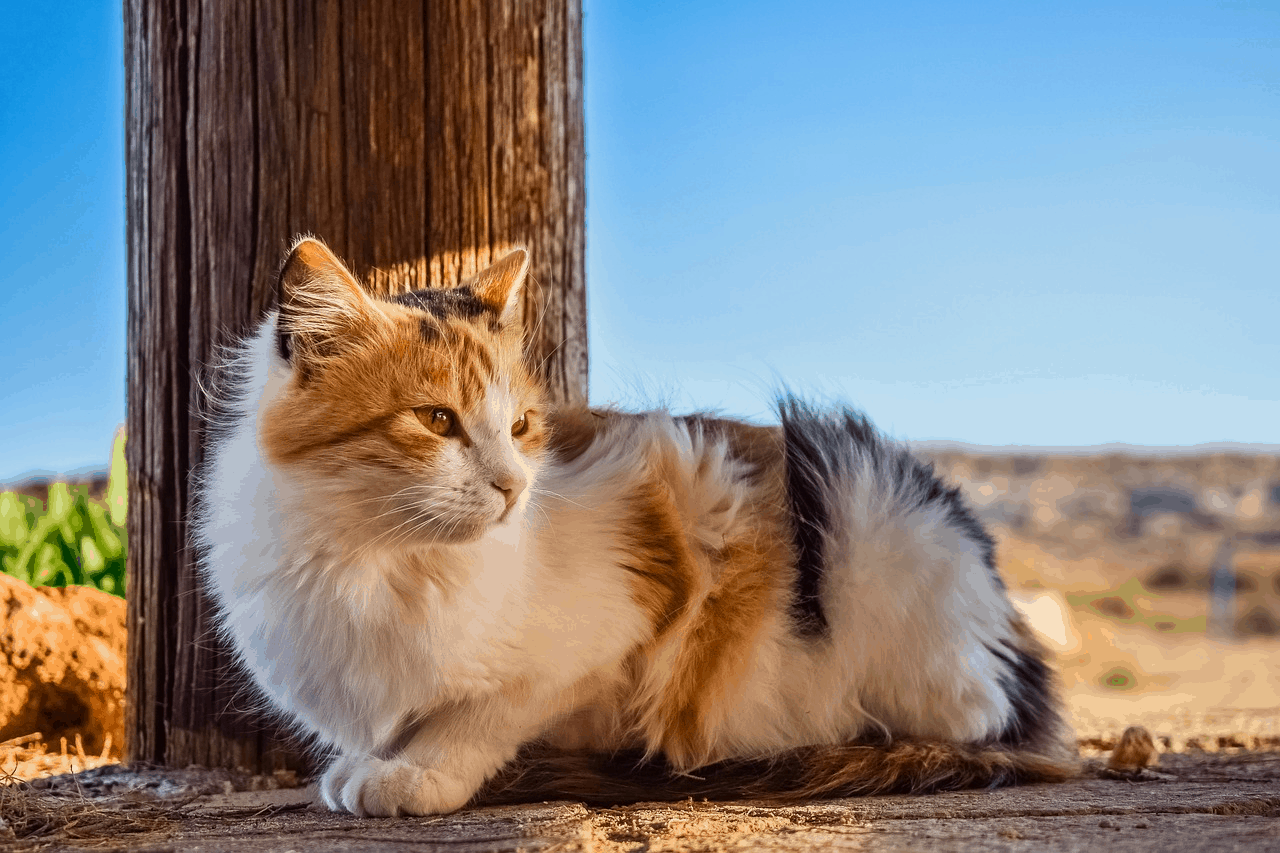 Outdoor Houses
Outdoor houses could be used indoors, but are made for outdoor use. They can stand up to rain and give outdoor cats a secure, private place to feel safe. Here are some of the best outdoor cat houses.
Triangle Cat Shelter – This unique-shaped house is perfect for a cat on the smaller side. It has both a front and back door so outside cats can safely escape the house if they are in danger. It is also small enough to be used indoors. However, it is not weatherproof as water can come through the bottom.
Weatherproof Outdoor House – Made to be exposed to the elements, this house has a slanted, asphalt roof, doors to keep wind and rain out and it is raised up so water can't get through the bottom. It has two stories inside and multiple ways to escape in case of danger.
Dome House – This sturdy, durable cat house comes with a carpeted interior, so cats can stay warm and have somewhere to sharpen their claws. The dome is waterproof and the material makes it easy to clean. However, there is only one entrance.
Heated Outdoor House – This house is a neat idea! To keep your cat warm outdoors, this house plugs in and heats up. The house is water-resistant and has two doors in the front and back, so cats can escape easily. Sturdiness may be an issue and it may not hold up in extreme weather conditions.
Outdoor or Indoor Cat House – Easy to assemble with velcro, this house can be flattened to move easily and built back up in a snap. This house is waterproof and small enough to be used both outdoor and indoors. It comes with a comfy mat and two openings for an easy escape.
Tree Houses
Tree houses are made for fun adventures! Cat trees can come with an enclosed area that acts as a cat house, so your cat can have a home and be entertained! Here are some cat tree houses.
Tough Cat Tree – The cat house on this tree is enclosed and cave-like so cats can have privacy and feel safe. It has a lot of scratching posts and a high, top perch so they can lounge. This tree is sturdy enough for large cats as well.
Scratcher Playhouse – Perfect for multiple cats, this cat tree features two enclosed rooms and two high perches made for lounging. Multiple scratching posts, attached toys, and platforms give cats entertainment. This cat tree may not be big enough for larger cats.
Large Cat Tiger – Large enough for multiple cats, this cat tree has two enclosed rooms, a climbing ramp that doubles as a scratching post and three lounging perches. Lots of platforms for jumping and lots of hanging toys give your cat a fun playtime on this sturdy tree.
Folding Tower – This unique, teepee-shaped cat house is fun and cozy for any cat. It able to fold up in a snap, so you can take it anywhere and move it easily. This house has a side with a scratching post, a hammock up top and a very cozy bedroom.
Activity Tree – This tree house has a large room, a hammock and a top perch for lounging. It has a small ladder for scratching and climbing. This is suitable for multiple cats, but may not be sturdy enough for heavier cats.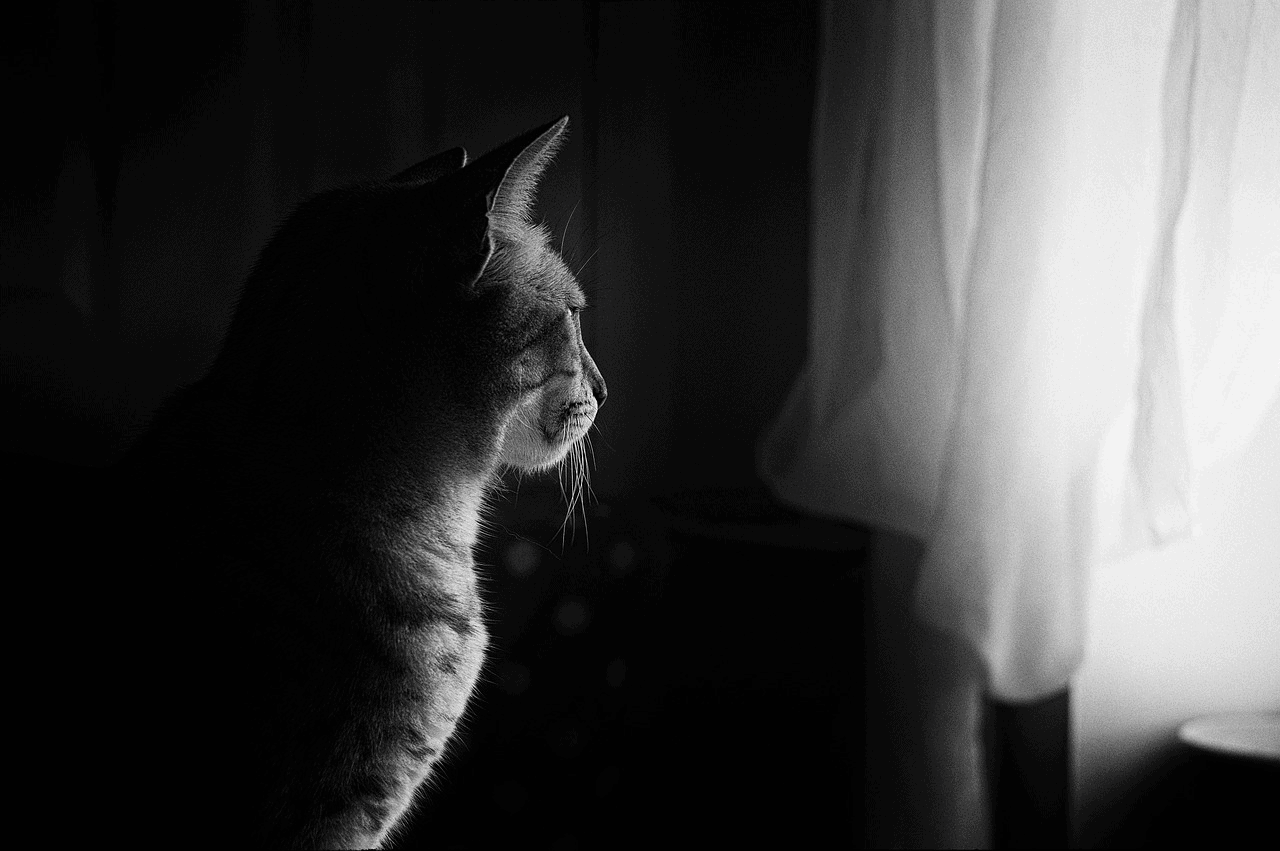 DIY
You can also make your own cat house out of materials you may already have on hand. Here are a few examples of what you can throw together:
Use an old cabinet and cut out a cat door or small hole.
Reuse cardboard boxes until your cat rips them to shreds.
Get crafty and building one out of wood. You can build the cat house of your dreams!
Your Cat's Private Abode
There you have it! A list of the best cat houses ranging from the basics to outdoor use to fun tree houses! Your cat will love to have their very own private space that they can go to and relax.
Continue reading: