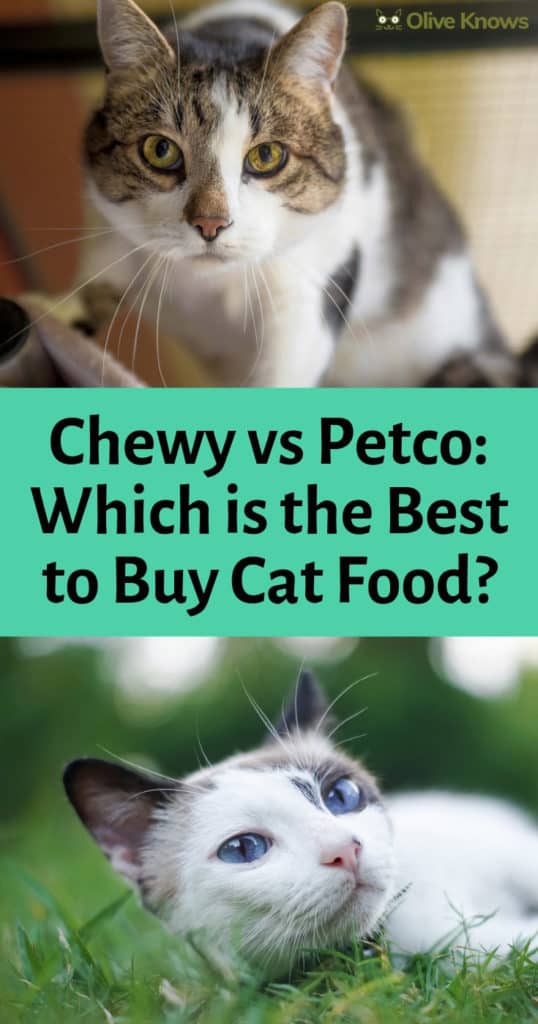 Online shopping is probably one of the best things that have happened to us in the past decade. Even the most skeptical people have slowly started transitioning from spending house inside crowded stores to staying inside and just browsing and ordering the items they need while sipping on a glass of wine or a cup of coffee.
Bottom Line Up Front: Having shopped extensively on both platforms, I have to say that for ordering online Chewy is FAR BETTER when it comes to user experience and average prices compared to Petco. I'll still go to my local Petco if I have to, but all my online orders are going through Chewy. If you sign up for the auto-ship on your first order you can also save 30%.
Amongst the many things that you can now buy without even leaving the house, we have pet foods, accessories, and medication.
Many different online retailers deal with the distribution of such products, and while some of them do have a brick and mortar store, it may be inconvenient to visit them at times. This means that you can check out their online products catalog and buy your pet-related supplies directly online.
Two of the most popular online stores that provide these items are Chewy and Petco, so we're going to reveal the most important information that pet owners should know before placing an order.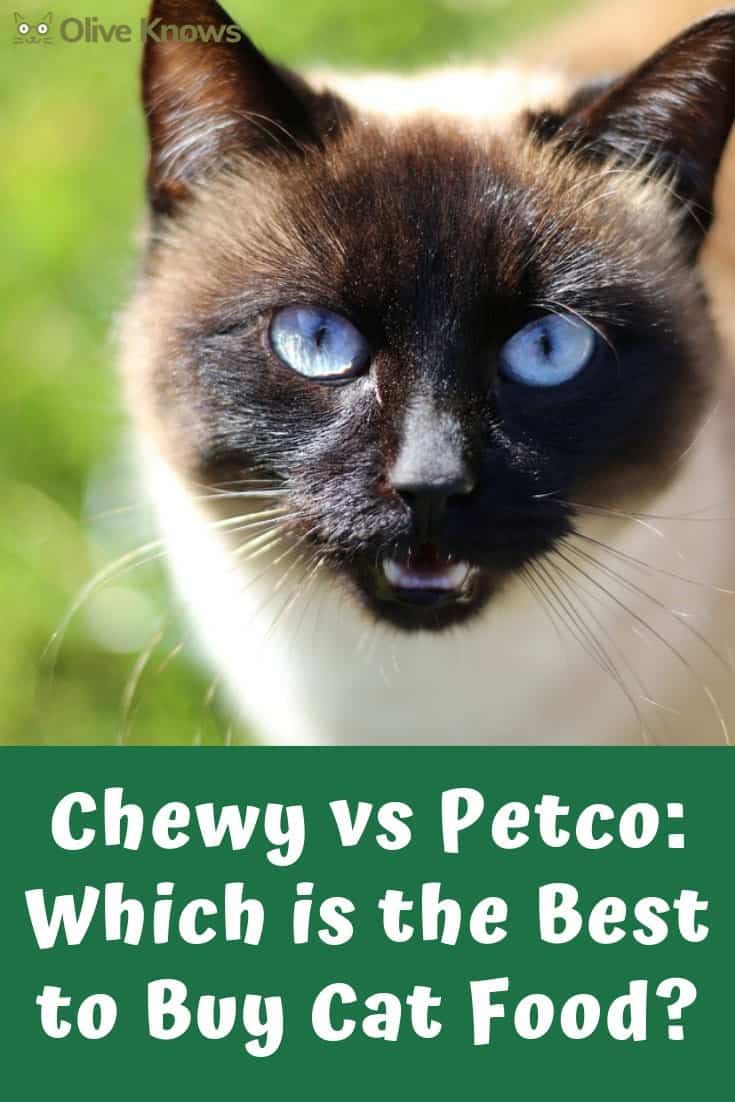 Chewy Pros and Cons
Pros:
Free shipping on orders above $49.
Sells pet food, accessories, supplies, and pharmacy items.
5 to 10 percent savings on auto-ship orders.
Extra earnings through affiliate programs.
"Today's Deals" page with all current offers and discounts.
Cons:
Some clients question the quality of customer service.
A few large brands missing from their website.
Petco Pros and Cons
Pros
Free shipping on orders above $49.
Returns can be made in-store and via mail.
Store returns are free.
Commission-based affiliate program.
Sells live fish.
Can order without creating an account.
Cons
A lot of items are subject to shipping fees.
Pharmacy items can't be returned in stores.
Taking a Closer Look
Chewy and Petco are two brands with a lot of experience in providing pet owners with the supplies they need for their furry companions. Each of their two websites has a wide variety of pet food brands, but also accessories, and pharmaceutical products. Unlike Chewy, Petco also sells live fish, on a very transparent schedule which they've posted on their website and is available for free access.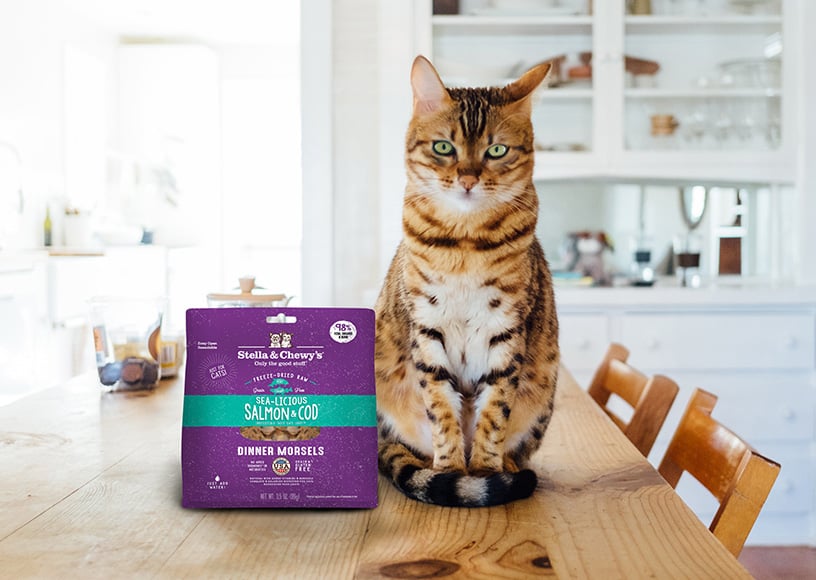 Chewy
Free shipping on orders above $49.
Doesn't sell live animals.
No store returns.
Has an affiliate program.
Doesn't offer local services.
Petco
Free shipping on orders above $49.
Sells live fish.
Items can be returned in stores.
Has an affiliate program.
Offers local services (grooming, adoptions, pet insurance, etc.).
Shipping & Delivery
When you compare two brands that provide all kinds of delivery service, the first thing you should be interested in is the shipping and delivery policy. With Chewy, everything is pretty straightforward. You get free shipping on all orders that exceed the total value of $49. If your order is below this sum, then a flat rate of $4.95 is applied, regardless of the value of your purchase. Place your order early in the morning and Chewy is bound to ship it the very same day.
It takes about one to two business days for you to receive your package, but keep in mind that ordering personalized items or prescription food and meds may take a while longer. In the "Orders" section of your Chewy account, you will always see the current status of your package.
Petco also provides free shipping for orders over $49. However, several items don't benefit from free shipping, especially those of heavier weight. The product details page will specify the information and the cost of shipping that specific item if any. The delivery times provided by Petco are quite different, depending on a few factors. Throughout the continental US, they provide three different shipping methods, as follows: standard delivery that takes about two to five business days, 2nd-day delivery, which takes two business days, and next day delivery, which takes a single business day.
Return Policy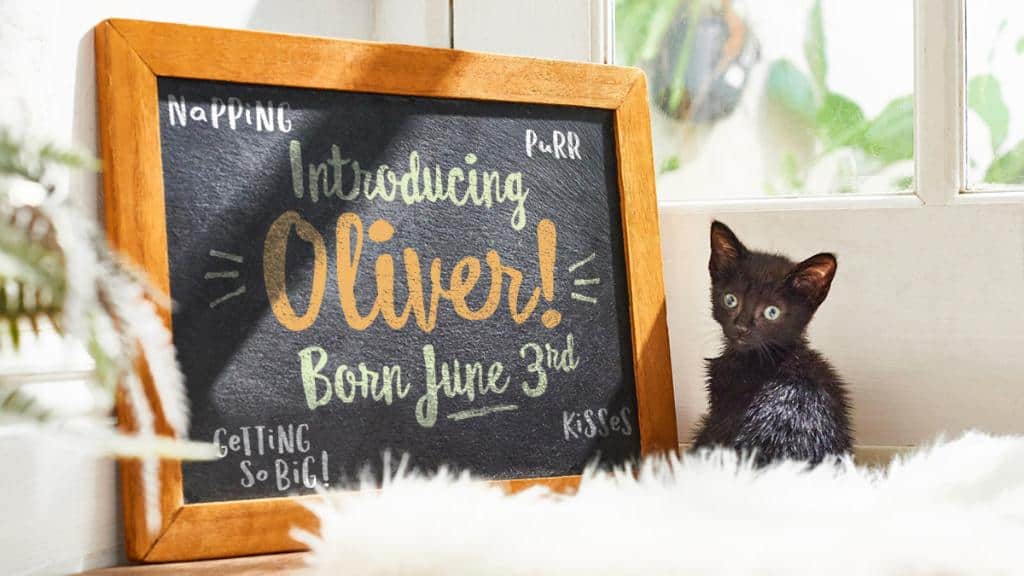 Checking the return policy before placing an online order is what keeps you protected in case you are not happy with your product, or the seller accidentally shipped the wrong product. Chewy's return policy is one of the most generous ones we've seen so far.
You can return pretty much any product, except for prescription medication (which can only be returned if it was either damaged on delivery, or the seller sent the wrong product). Returning an item can be done after contacting the customer service team, which will provide all the information required for sending the products back.
Petco's return policy is a bit different. First of all, you can return the product through a brick and mortar Petco store. This benefits you because you won't have to pay any return shipping fees. When you wish to return a product, keep the following two rules in mind: the product needs to be returned within a time frame of 60 days from the moment of purchase, and you will need a receipt. This receipt is available from printing in your Petco "Order History" page.
If you exceed the 60-day time frame, you cannot ask for a refund, but you can receive in-store credit, to use for purchasing other products. Of course, you can also return items by shipping them back. However, if you choose to do so, you will have to pay the full shipping cost of returning the products. Also, keep in mind that certain products (such as prescription meds) can't be returned in regular stores, so it's best to contact Petco's customer service team for more details.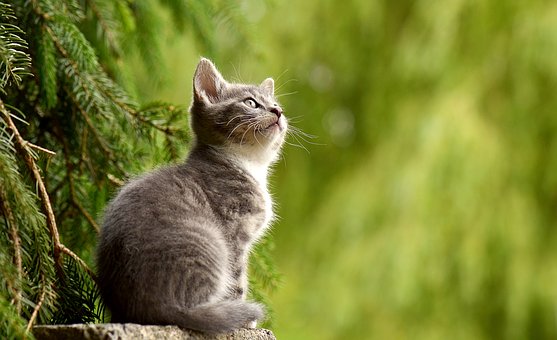 Price Comparison
Examining the price of some of the best-selling products on both Chewy and Petco might just hint at which of these online stores has better prices. For instance, if you purchase a 15.5 lbs bag of Hill's Science diet dry cat food, you will pay $34.99 on both websites. However, if you choose their repeat delivery services, both Chewy and Petco prices go as low as $33.24 for this product.
As for wet cat food, we have the Royal Canin Feline can with tasty morsels for your adult cat. A case with 24 such cans is priced at $36.50 over at Petco and has the exact same price on Chewy's website. The Fresh Step Extreme cat litter costs the same on both websites, $12.99 for a 12 lbs box. The Bravecto Topical Solution for cats, which is effective against ticks and fleas, costs $50.99 on both websites, but is only $48.44 on Petco, if you turn to their repeat delivery services.
What Customers Say
Customer Service
There is a lot of discrepancy between the customer service-related experience provided by Chewy and the one provided by Petco. With Chewy's, it's clear that they've invested in training their staff to aid customers, by answering questions about their orders and giving them useful information that could improve their experience with the online platform.
People who have dealt with Petco's customer service don't seem all that happy. They've gone so far as to say Petco has "the worst customer service ever" or that the website should be avoided for online orders, because some orders never make it, or customer's don't actually get the discounts they were promised.
Offline Experience
Unlike Petco, Chewy doesn't really offer any offline service that you can benefit from, such as grooming, dog training, or adoptions. This could heavily restrict the market share of a company like Chewy, but it's best not to offer a service if you can't handle it.
Customers have reported some terrible experience with the grooming services that Petco provides, stating that "groomers there are malicious monsters", or "these people do not care about your pet".
Bottom Line: Is Chewy or Petco Better?
Bottom Line Up Front: Having shopped extensively on both platforms, I have to say that for ordering online Chewy is FAR BETTER when it comes to user experience and average prices compared to Petco. I'll still go to my local Petco if I have to, but all my online orders are going through Chewy. If you sign up for the auto-ship on your first order you can also save 30%.
Ultimately, the best comparison between these pet supply providers should be made after you have tested their services yourself. By placing an order with both Chewy and Petco, you can determine which of them provides the most convenient shipping orders, which has the most competitive prices, or the best customer service.
The important thing is to prioritize your expectations related to this kind of service because some people don't mind waiting a few extra days to get their order if the website provides some substantial discounts, while others don't mind paying extra to receive their order as soon as possible.
Recommended Reads