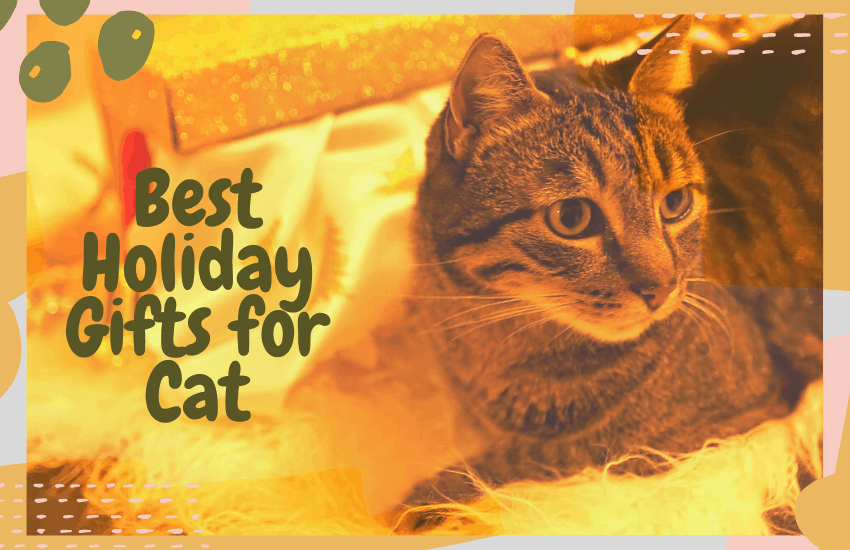 Fur parent love spoiling their fur babies, and the holidays are just the purrfect time to get something extra special for them! There are so many wonderful things out there made especially for cats that it can sometimes get overwhelming. This guide will give you some great gift ideas so that you can get a very special surprise for your kitty to open on Christmas morning.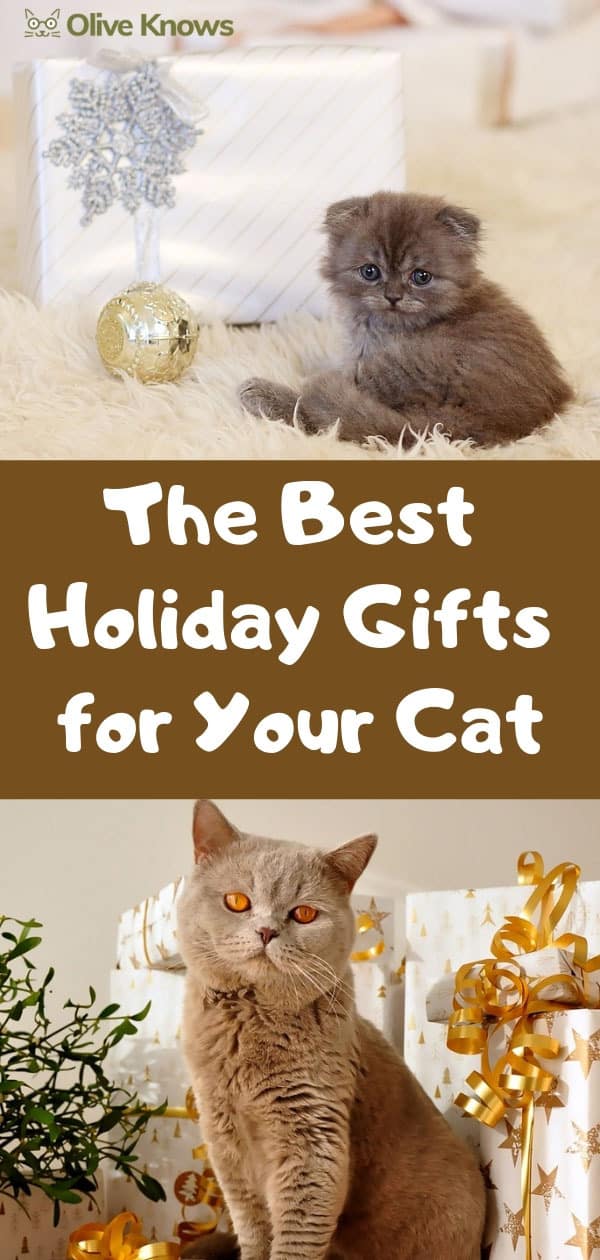 Catnip
Most cats are big fans of catnip; they just can't get enough of it! When you are in the market to get some nip for your cat, make sure it is very good quality. If your cat loves catnip, check out this gift set from Koop Brand. It includes a one month supply of each of their four most popular Katmint™ Herbal Blends, all for one great price. Exclusively available on KoopBrand.com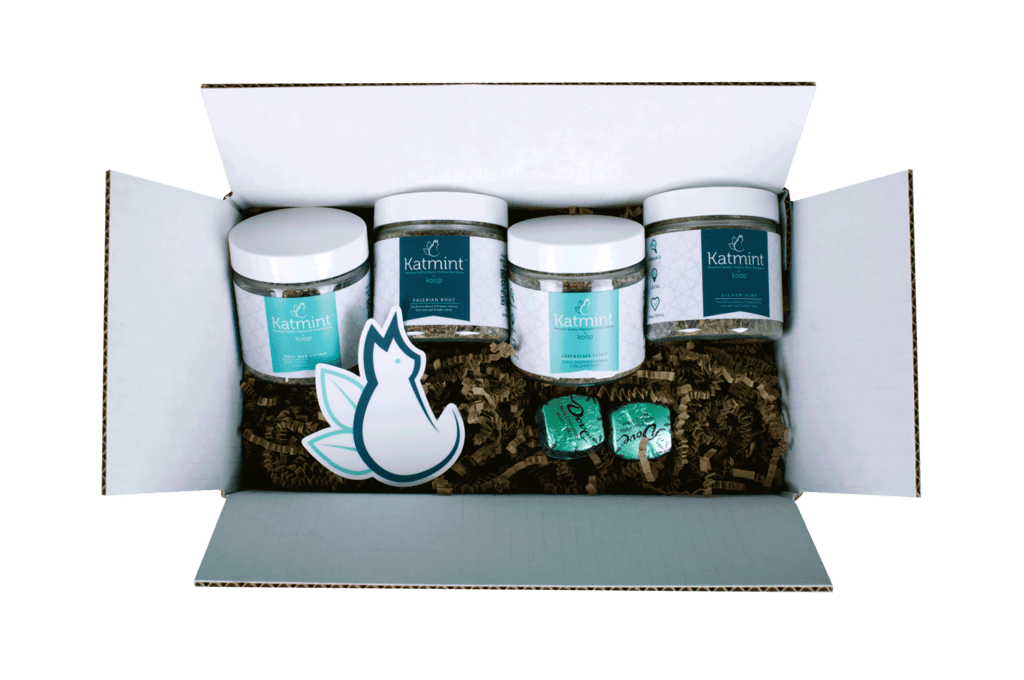 You can also get Sojos Certified Organic Catnip on Amazon.
Fashion Accessories
There is nothing like dressing up your kitty in a fashionable bandana or bowtie to spruce up their holiday look. Is your cat a classy dresser or do they have a more rock and roll vibe to them? Regardless of their style, you can find some great brands that offer fabulous fashion at a great price.
Crazy Cat Lady Corner offers affordable bandanas and neck bands that even the fussiest kitty will love to wear. You will find an array of bright prints and eye-catching designs for amazing prices over at their Etsy store. Handmade in Canada, this lovely business ships worldwide and also donates 10% of their sales to local animal shelters.
Water Fountains
Hydration is key to a healthy lifestyle for all of us and it is no different for cats. Encourage them to drink more water by getting them a great water fountain. Cats love flowing water which would explain their fascination with faucets. This adorable Flower Fountain by Catit has three different water flow setting and it recirculates the water to provide fresh, better tasting water for your pet.
See some of our other cat fountains in the OliveKnows article, How to Choose the Best Cat Water Fountain.
Cat Wheel
A must-have on every cat's wish list, this fabulous wheel is from One Fast Cat. This fun wheel will not only provide your kitty with some entertainment but most importantly will encourage them to get active. It may even entice your indoor cat to hop on and take a ride!
Food Bowls
Food is one of the most important aspects of a cat's life. Not only is it important to feed them with good quality food, using well made, but high-quality dishes is also important. Stay away from the cheap, plastic bowls if you can. Invest in good ceramic dishes such as these beautiful pieces from Vivipet. Their Mykanos Collection with the elevated handcrafted feeder includes two bowls for food and a side tray to grow some cat grass! The designs are created to blend in seamlessly with your home decor and the tilted design gives your furball a more comfortable position to have their dinner.
Cat Perch
If there is one thing that cats have mastered, it is the art of lounging. So what's better than a super cozy window perch to spend their time sleeping and bird watching? The Ultimate Cat Perch is designed to hold up to 80lbs and will provide a safe and secure spot for your kitty's lounging needs.
You can see some other perches and cat trees in What You Need To Know About Cat Furniture.
Toys
Let's face it, cats are simple creatures when it comes to keeping themselves entertained. Most of them would be happy with some tissue paper or a hair tie. However, every kitty needs some fun toys to add to their toy box. A fan favorite is the Yeoww Catnip Banana, filled with 100% organic catnip and it is guaranteed to bring your kitty hours of fun!
Another fun-filled toy that any cat would go crazy over is the Go Cat Da Bird feather toy. It has a realistic guinea feather on a long 36-inch pole to allow your cat to jump high and catch the prey. You also have the option to add other accessories to keep it exciting for them.
As you get ready for the holidays, don't forget to take a little extra time to drop off a food or toy donation at your local animal shelter. The holidays are all about giving and sharing and the most important thing that your cat wants from you is lots of love, hugs and endless head scratches; everything else is just a bonus.
Further Reads